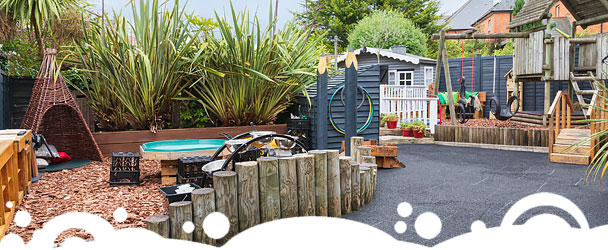 Our Outdoor Activities
Our large, purpose-built outdoor play area provides children with a variety of options in a fun and stimulating learning environment.
Our photos are just a brief look at what is available at Fingers 'n' Thumbs, why not arrange a visit to our Day Nursery to see our facilities and experience the benefits for yourself, simply call us on +44 (0)1202 423044 or email .(JavaScript must be enabled to view this email address)
Image Gallery - Click thumbnails to view larger version of photo.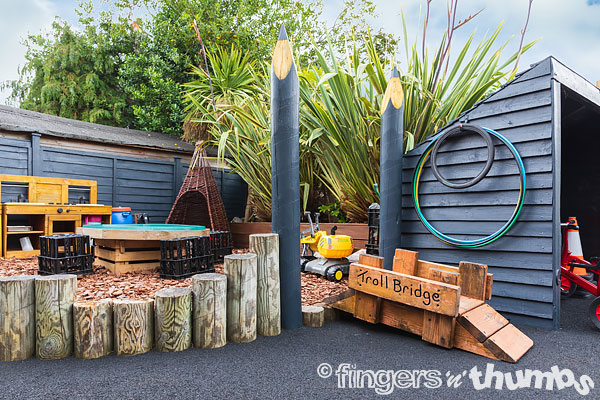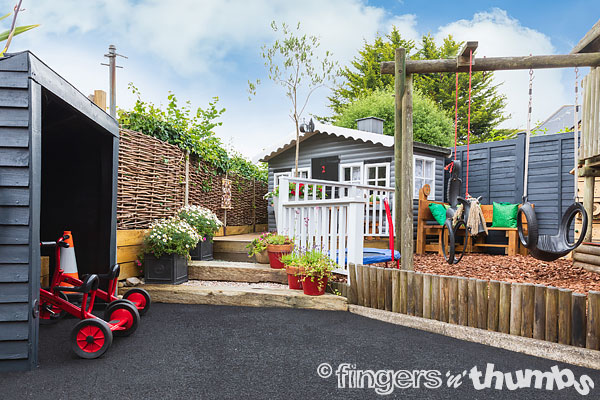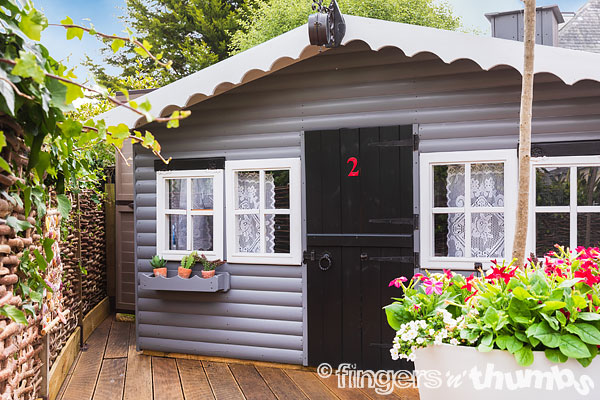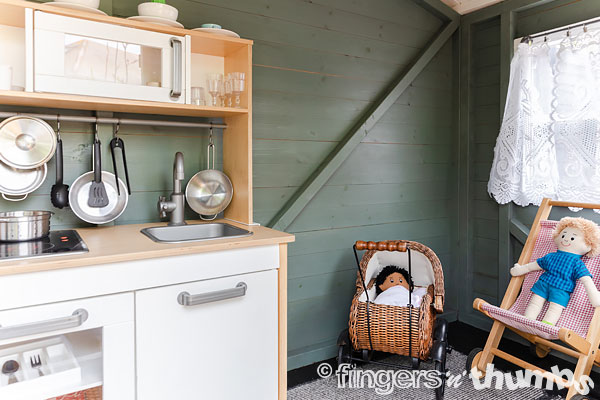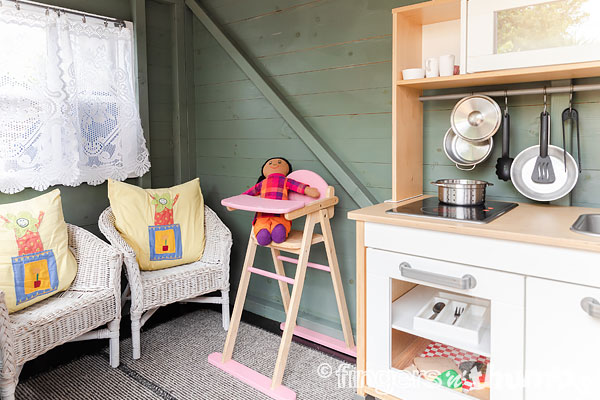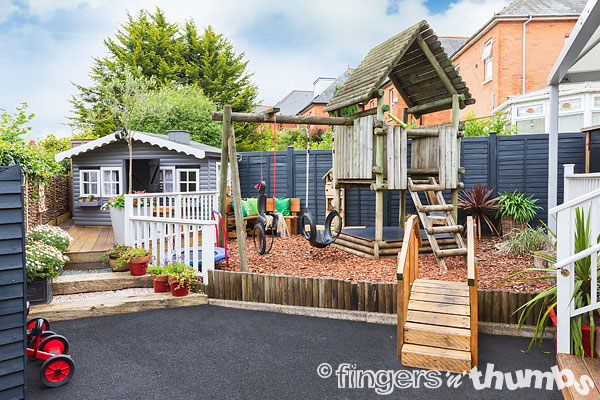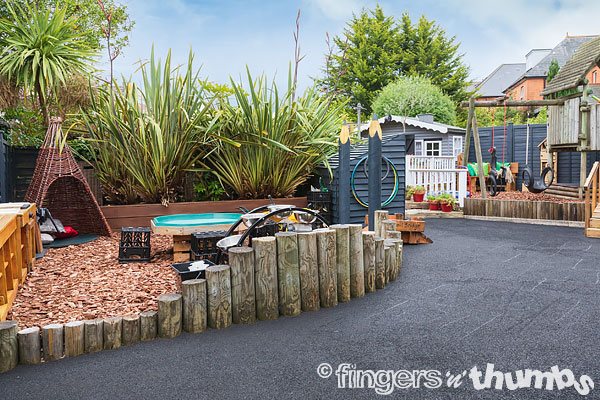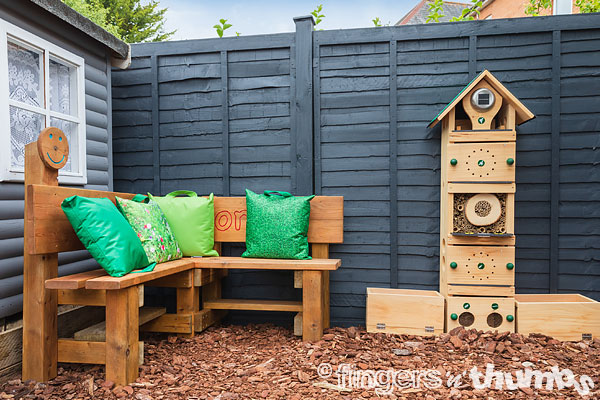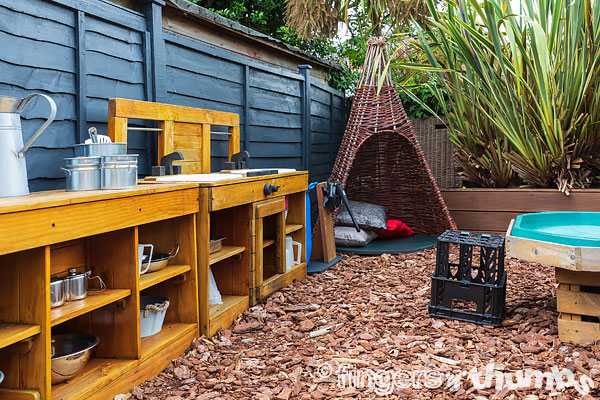 The children have really good learning opportunities and the environment is a great place to work in.

Rachel Bailey
Key Worker
MEET OUR STAFF
We are proud of the following accreditations: